One of my favorite African proverbs says that if you want to go fast go it alone, but if you want to go far go together. And that's certainly what we're going to be talking about on this panel today. I'm thrilled to be joined by first Oulimata Sarr. She is a Regional Advisor for economic empowerment of women with UN Women. UN Women is the UN agency responsible for women's, responsible for women's empowerment, economic, political, and otherwise. Next to her is Katerina Cronstedt. She is a serial entrepreneur from Russia. She in my opinion, reading her bio, has led many lives, fit so much in, and she is currently the founder of Bankatering, and we'll hear a little bit more about that in a minute. And finally, you've already met Christine Katziff from Bank of America. She is the Global General Auditor. It's great that you have time to join us, that sounds like a really big job. 

Like Olivia Ott's, my perception of asset management and finance is not an extremely positive one. Although I really like economics and do consider going into finance, I feel like it is still a male-dominated industry. Sheryl Sandberg says that we women have to "lean in" in the workplace, but that is easier said than done. Even in school, I feel uneasy to speak up in a class dominated by boys, imagine the same scenario, but in the workplace!
Bostic also serves as a board member of Freddie Mac, the Lincoln Institute of Land Policy and Abode Communities. He is a fellow of the National Association of Public Administration, vice president of the Association of Public Policy and Management, a member of the board of trustees of Enterprise Community Partners, and a research advisory board member of the Reinvestment Fund.
I come from a completely non-traditional background when I was applying but ended up getting in the industry anyways. After you get in, at the junior level, hard work, have a good attitude/personality, motivation, adaptable and being smart at work (like let other ppl know you did the work..) will get you ahead, not if you are a girl or boy or loud mouth or not.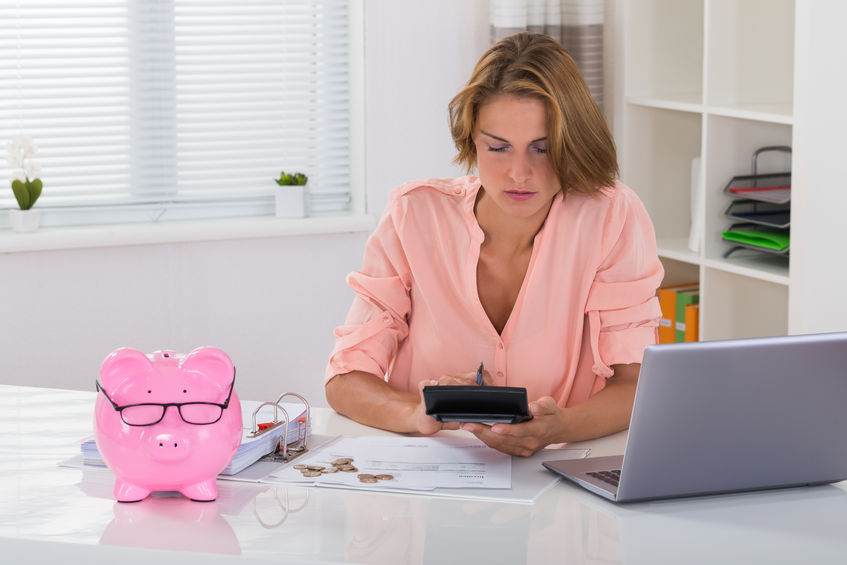 In the meantime, FirstCapital is looking for an analyst. We have a very open, inclusive, collaborative culture, which I and my fellow directors have worked hard to establish and to foster. See the video here from some of my colleagues. Male or female, if you like what you do, but not the environment you are in, don't leave the industry, send me your CV!
I studied economics and business administration at Paris-Dauphine University and I completed several internships in France during the course of my degree. After completing a Masters in Banking and Finance, I was interested in learning more about investment banking. I applied for an internship in debt capital markets at J.P. Morgan, where I really enjoyed the fast-paced and challenging environment on the desk.
2. Make "friends" with risk. Women prefer to preserve wealth even if it means giving up higher returns. Take a 51-year-old attorney (who preferred not to give her name) as an example; she has consistently contributed the maximum allowed by her law firm's retirement plan. "I know I should be investing in stocks, but I don't want a repeat of 2008. My money is parked in a money market fund, where I know it's safe."